Bio
---
It's hard to tell whether Frank Vieira found country music, or whether country found him, but there's no denying it's a perfect fit. You can hear the passion in his voice and see it in his face when he performs, from the heartfelt, "I'm Right Here", to the everyman anthem, "Fill it Up." Frank's sophomore EP set to release in June reflects an impressive maturity as a songwriter and performer.
Maybe everyone should have seen this passion for country music coming, since Frank's perfect day has always included a fishing pole and a large mouth bass. But for 18 years, that passion took a backseat to different dreams. Since his first years of grade school, he played competitive football, hockey and baseball -- sports that would carry him through high school. Before he picked up his first guitar, he was a promising young quarterback and a hockey player who would go on to be a three-time high school all-star and play a year at the junior level.
However, senior year at Vestal High School -- and one class -- started to change everything. Kevin LaDue's guitar-making course was just too cool to pass up. Frank loved the idea of building his own guitar, piece-by-piece, one class session at a time. This wasn't a kit, this was hand craftsmanship right down to the finish, carefully monitored by LaDue, who had conducted this class for years. And by spring, Frank -- and each of his classmates -- had built an honest-to-goodness acoustic guitar, one that couldn't have sounded more perfect.
Frank describes it this way: "A little left of center, would describe my path into music. I grew up with no interest, no desire, to ever do anything musically, until my senior year In high school, where we were offered an elective to build an acoustic guitar .... I took the class, fell in love with the guitar, and haven't put it down since."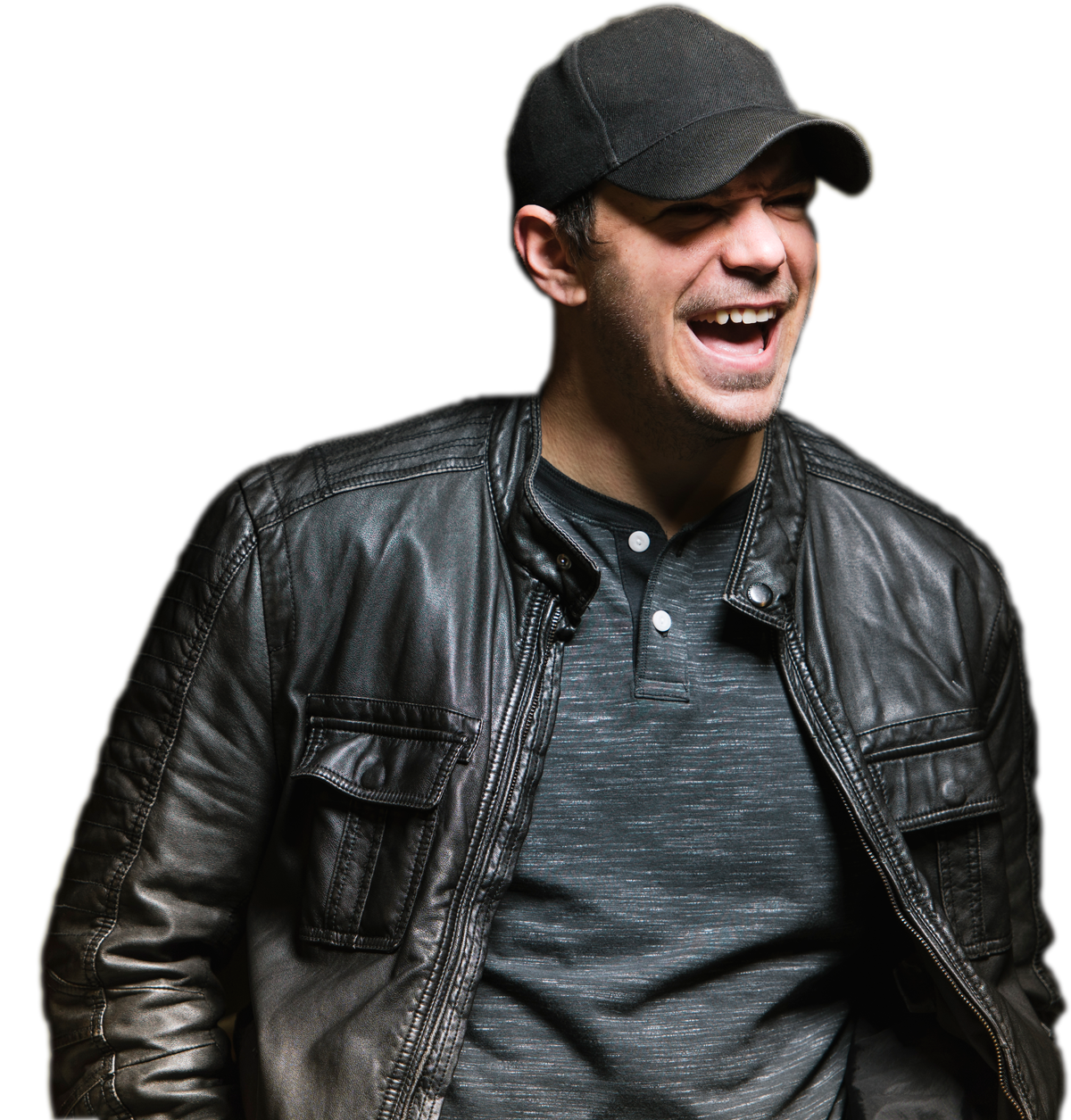 MEDIA
---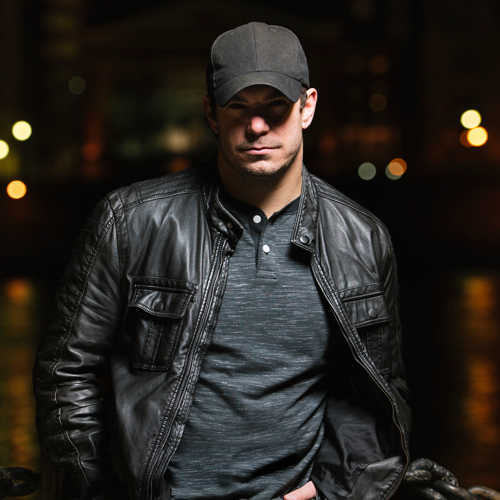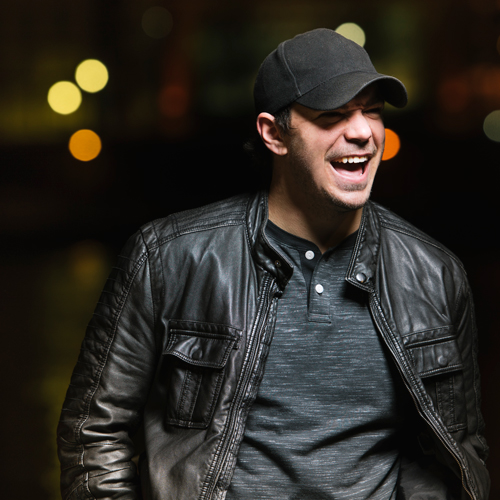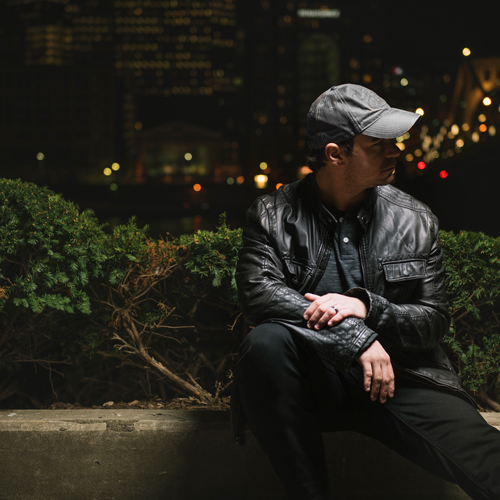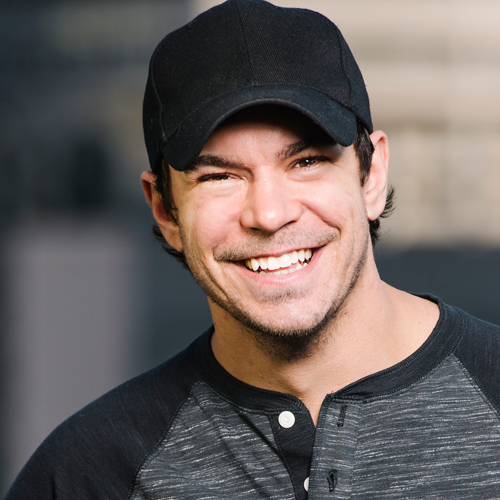 Music
---
Order Now
Right Here
Available - June 3 2017
For me, "Right Here" has become a mentality. It's the presence of those two words, and being present in the moment that you are in. It's a posture of taking what each day brings and molding it into your own story. It's the responsibility of the weight, that life can carry and the promise to those you care for. That moment when the sounds around you embody who you are. It makes you say "Right here! That's it! This is where I belong". "Right here" is a mentality, a responsibility, and a promise. That is what this EP is for me. It's a stake in the ground that says "Right Here" is who I am, and who I want to be.